Wavin Ireland roots itself in a more sustainable Ireland with a commitment to co-funding the Guaranteed Irish Forest
---
Ireland currently has one of the lowest levels of tree cover in Europe and it has been recognised that urgent action is needed to address this in the face of climate change and biodiversity loss. The Government's Climate Action plan (2019) has set a new target of 8,000 hectares of planted forests per year and 30% of that should be broadleaf woodland. Transformational change is needed to achieve these targets – 'business as usual' won't cut it.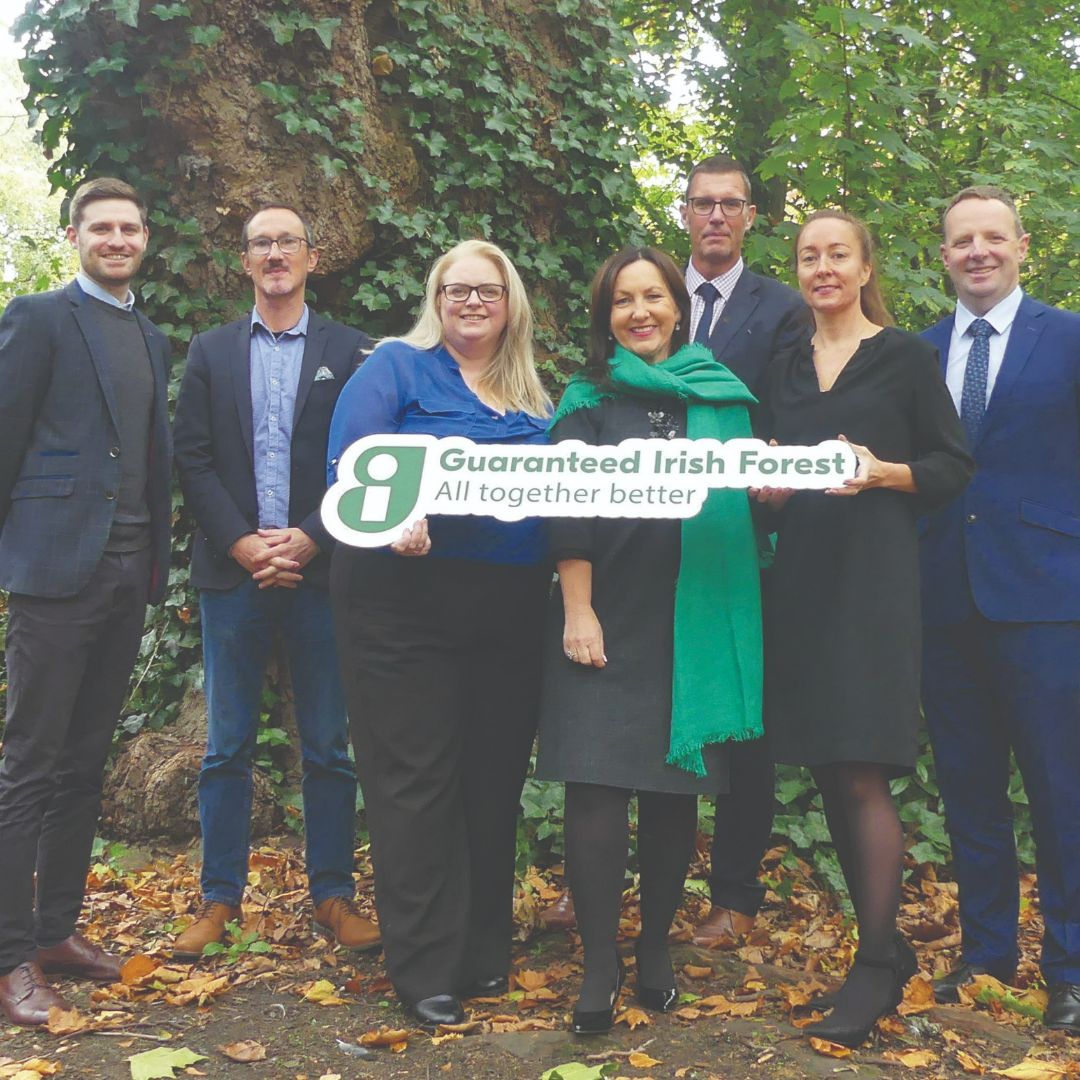 As sustainability is at the heart of Wavin's purpose, we are delighted to play our part in this transformational change. As a member of Guaranteed Irish, we have made a three-year commitment to the planting of the Guaranteed Irish Forest. This 14-hectare forest will be planted with native Irish trees and managed by Nature Trust – a new body established through Coillte and Forestry Partners. This commitment is to assist in the establishment of 200 hectares of new, non-commercial native woodlands with free public access targeted by Nature Trust.
Guaranteed Irish aligns its values with the United Nations Sustainable Development Goals (UN SDGs) which are the overarching goals that guide us all to a sustainable future. Wavin, like many companies, aligns our business' sustainability strategy with these same goals. The Guaranteed Irish Forest underlines our commitment to these goals and is a legacy project that we are proud to support and to play our part in its creation.
There are so many positive impacts that we can all benefit from this new woodland.
Carbon: We know the crucial role that trees play in carbon sequestration. The creation of this woodland will assist in this environmental challenge.
Biodiversity: The Guaranteed Irish Forest will be planned, planted and managed to maximise biodiversity which will be monitored and adapted in line with best practices as the forest develops.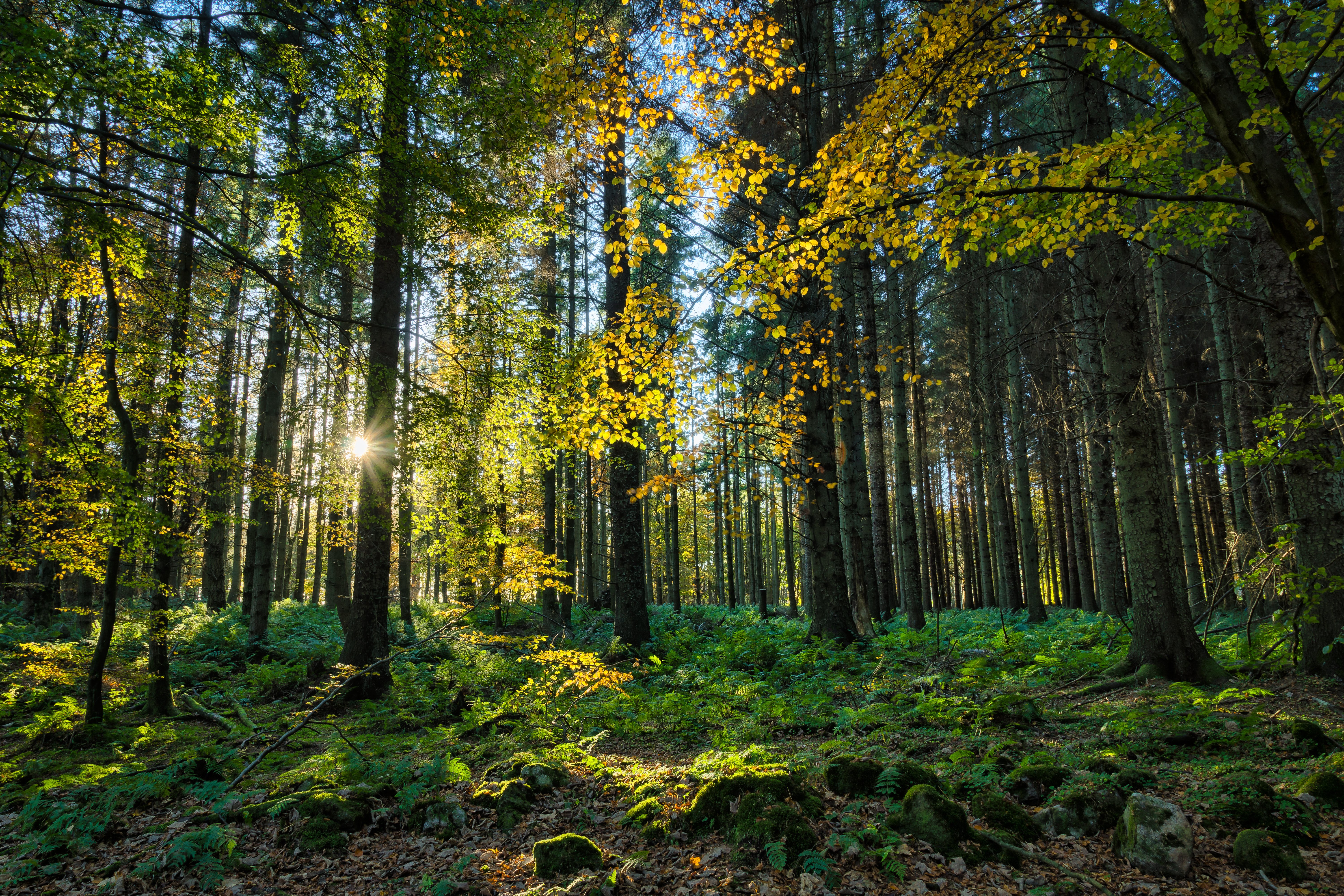 Wellbeing & Community: We know the importance of the provision of and access to green space. How it can promote physical activity, have a positive impact on mental well-being and promote social interactions. This Guaranteed Irish Forest will be accessible to the general public and as it grows and develops over time, will feature paths and trails that maximise this public benefit.
Wavin Ireland believes that a commitment to our global purpose 'Building Healthy, Sustainable Environments' is achieved through action. Whether that is through product innovation that helps provide engineers with solutions to the challenges the built environment faces as a result of climate change or working alongside an organisation like Guaranteed Irish in looking at the future and the actions we need to take today to ensure a sustainable environment for the next generation.
To see more about the Guaranteed Irish Forest and the role Wavin Ireland will play in its creation click here.