Podcast Episode 4:
Better Building Performance with Henrik Falck
December 20th 2022
What sustainable solution are there currently for improved building performance?
What are the problem areas that we see today?
And what does the future have in store in regards to technology for a smarter way of living?
Henrik Falck, Country Director at Wavin, enlightens us on these questions.
Podcast Episode 3:
Recycled and Organic Plumbing
October 24th 2022
Water is our most valuable resource!

With the high standards for systems bringing the water to us and the material scarcity, can we replace with reusable materials?

We talk to Ronald Bal, Wavin´s circularity manager, about the latest trend.
Podcast Episode 2:
The digital customer journey at Wavin and the advantages of BIM
September 6th 2022
In this episode, focusing on the customer journey at Wavin, David and Oleksandra touch on digitalization. The construction industry has become more digitalized in the past ten years. In an industry that traditionally has relied on pen-and-paper methods, introducing digital techniques is a significant step toward new construction practices.
Podcast Episode 1:
Urban climate resilience - How we make resilient cities
August 15th 2022
Climate change is causing both floods and droughts all over the globe. This puts our infrastructure under a great deal of pressure. Together with Michael Schuster, Global Director for Urban Climate Resilience, we take a look at how to make our urban areas more resilient.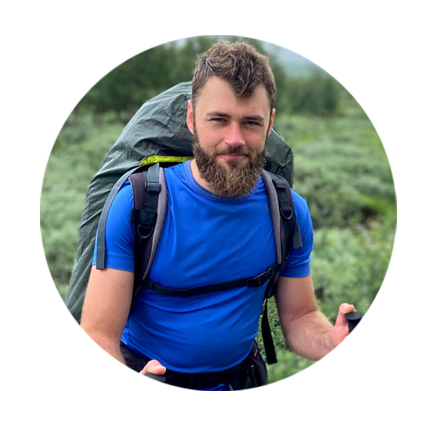 David Jirout
David Jirout joined Wavin to improve the water and sanitation industry with the latest trends in digitization. He is involved in the ideation of the digital transformation strategy, and implementation of Wavin´s global sustainability strategy in the Nordics. In this role comes minimization of the environmental footprint of operations, increasing business resilience in the Nordics, increasing the circularity potential of Wavin's products. In his free time, you can see David hanging from a cliff in his harness, plough new tracks in deep snow or skating on the ice of the Stockholm archipelago.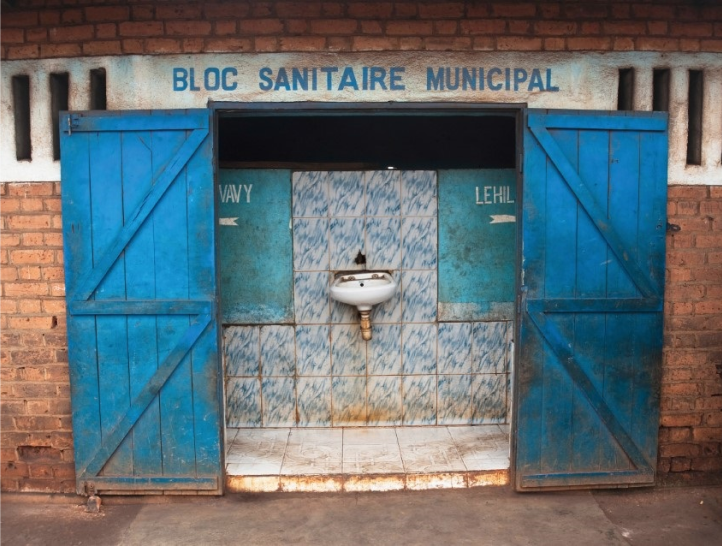 About the Waves of Wavin podcast
The Waves of Wavin is a podcast about sustainable and smart solutions for a better and more resilient urban future.
We draw our listeners' attention to the systems that play a major role in our lives but are often overlooked. Each episode highlights a different area or system and its function in our environment. The goal is to explore how these systems can be used to mitigate climate change. Produced by Wavin, the podcast focuses on the company's Nordic divisions.
In every episode, host David interviews one of Wavin's many specialized experts. They discuss climate challenges, focusing on topics such as resilience, digitalization, and circularity. The questions and talking points all boil down to one purpose: Finding a way forward.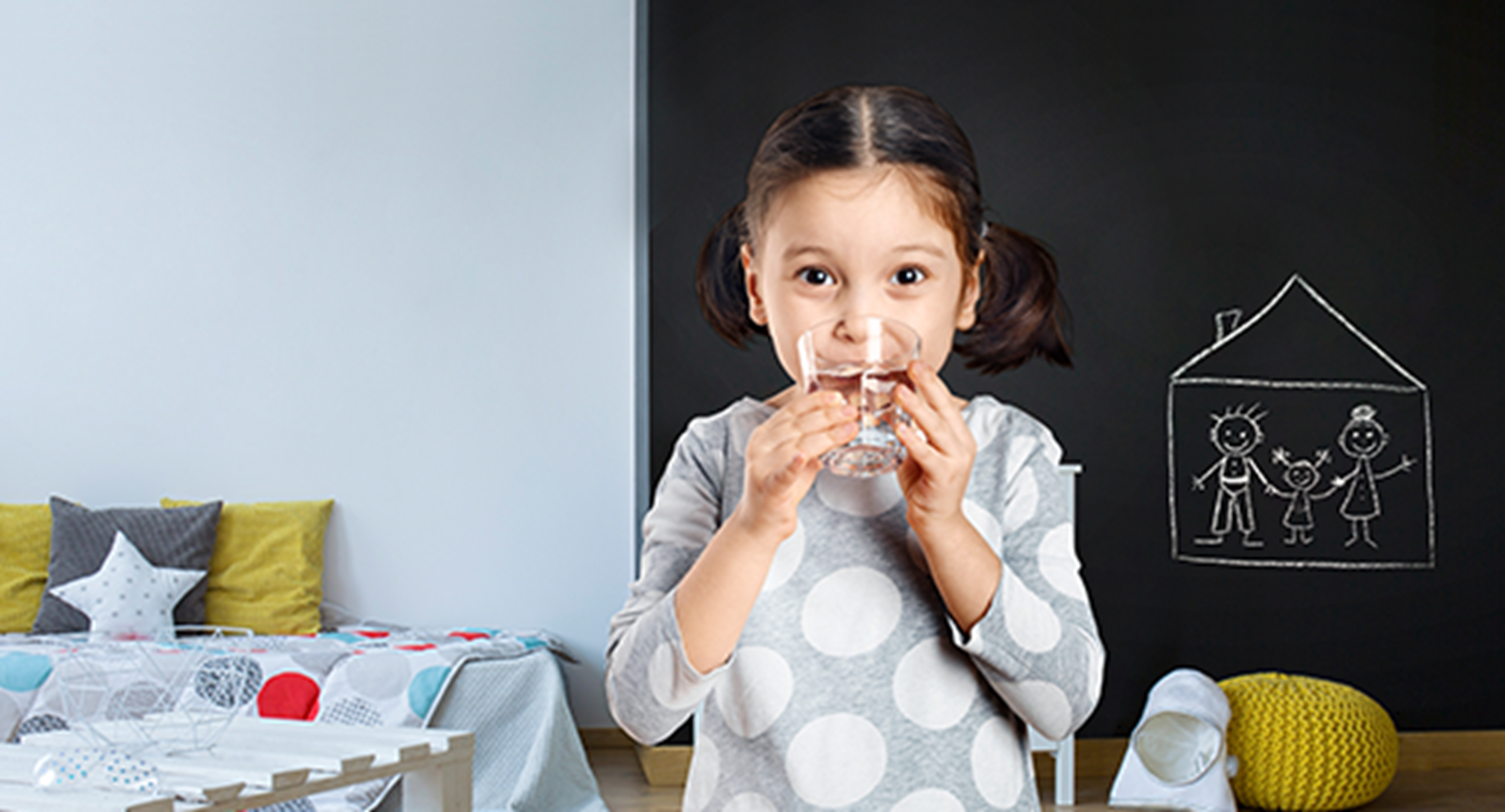 Safe and efficient water supply
Future generations face a 40% shortfall between their water supply and demand - so it's crucial to make every decision count if we want to reduce water leakage and water contamination in ageing pipes.
Better sanitation and hygiene
With a city replacing as little as 1% of its sewer pipes every year, it could take up to 100 years to renew a city's entire system. We need to think about the decisions we make when it comes to installing new sewage systems.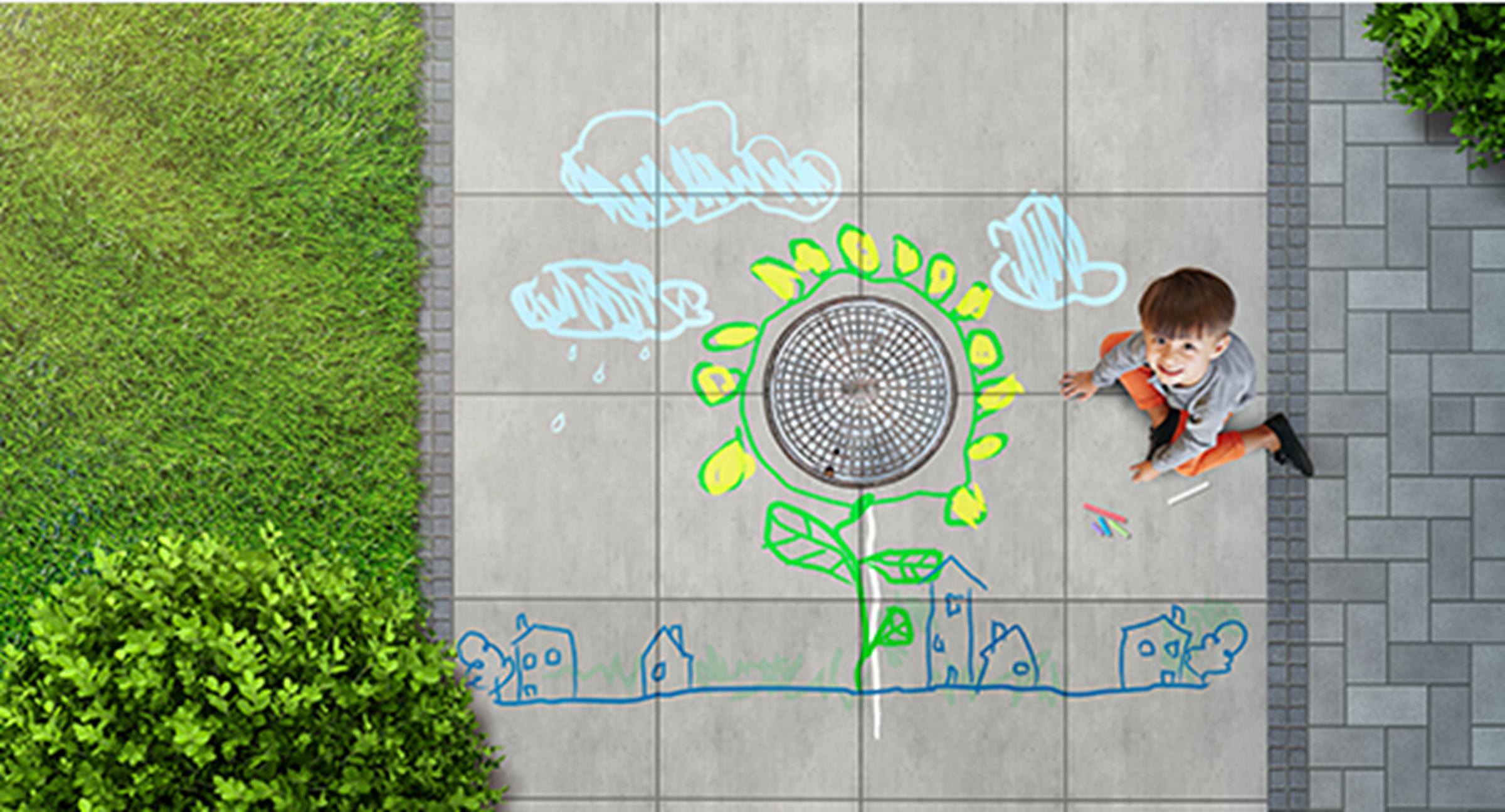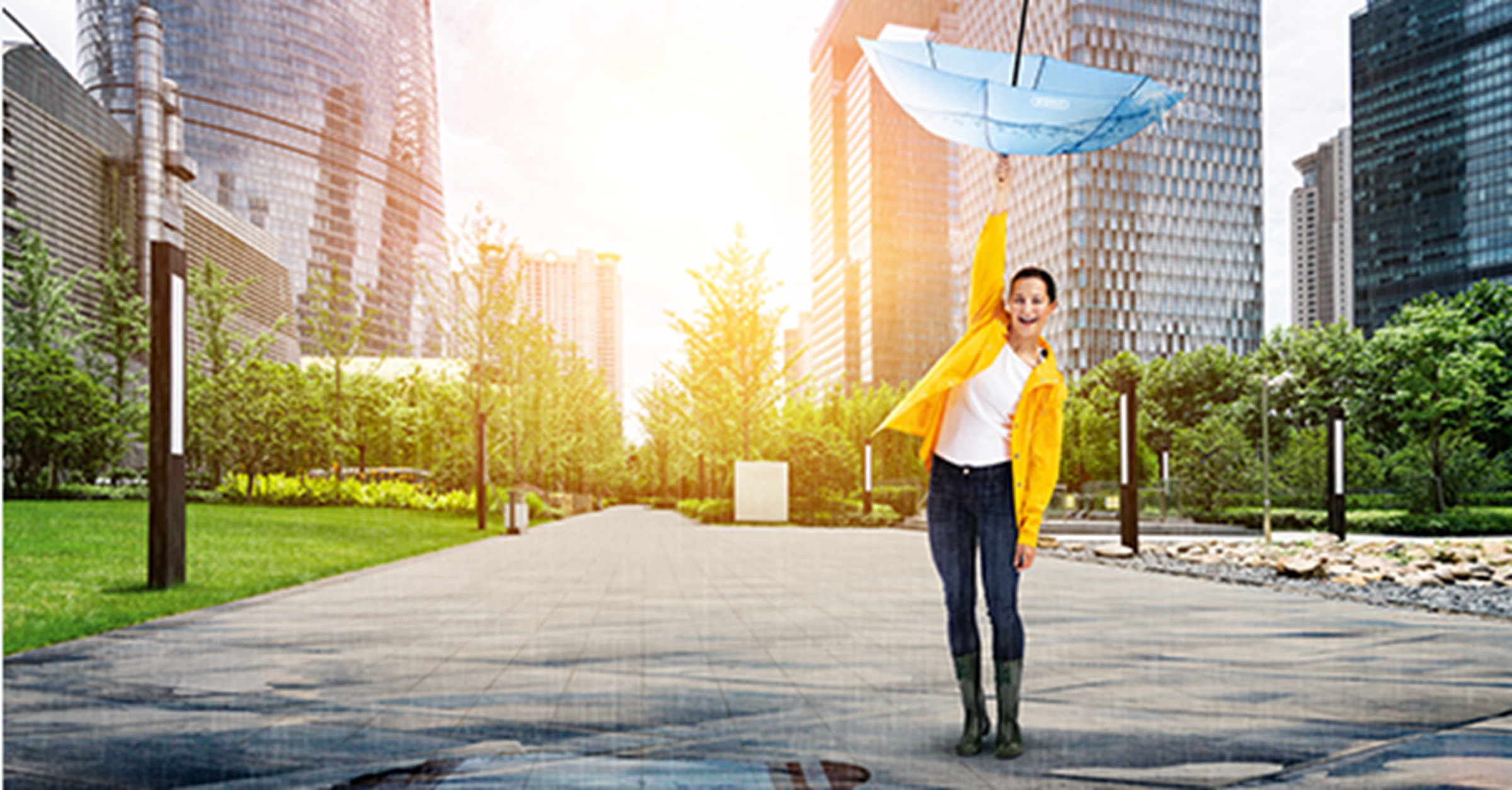 Climate resilient cities
Extreme weather is putting pressure on our cities. A combination of extreme droughts and heavy rainfall in densely populated cities cause a number of serious environmental and social issues. Our challenge is to make every decision count in the search for long lasting solutions to climate change - and how cities need to adapt to these challenges.
Better building performance
We create efficient, sustainable solutions for building and for living - by making every decision count before, during and after the construction process.