Construction industry news, insight, solutions and resources created exclusively
by Wavin for construction professionals and contractors.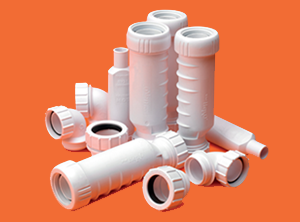 Wavin has arange of market-leading and BIM-supported waste-water solutions to suit your requirements including public sector, modular, residential, commercial, healthcare and hospitality.
BIM (Building Information Modelling) supports and assists engineers and contractors in planning their projects, making life easier for professionals specifying plumbing and above ground drainage systems.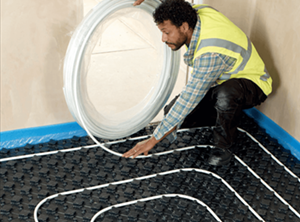 Underfloor heating systems for residential, commercial and industrial projects to take your heating system to the next level and add a more sustainable touch to the way we heat public spaces.