Plumbing news, solutions, industry insight and resources created exclusively by Wavin for plumbers.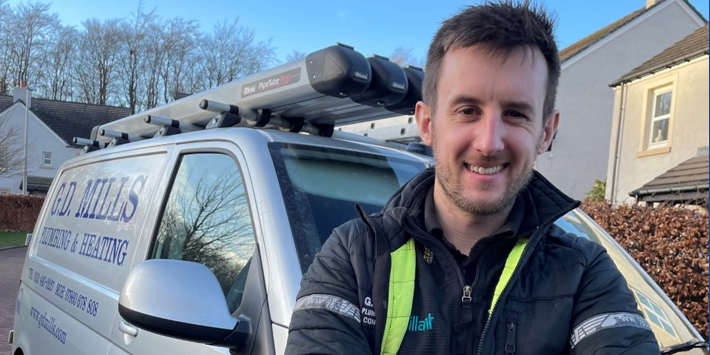 Plumber
Above ground specifier
Construction professional
Trade secrets: We asked so you don't have to
At PlumbedIn we're all about finding tips that will genuinely help you when it comes to having a successful career in plumbing. Having skills in business can be as important as the ability to replace a boiler or fix a.