Plumbing news, solutions, industry insight and resources created exclusively by Wavin for plumbers.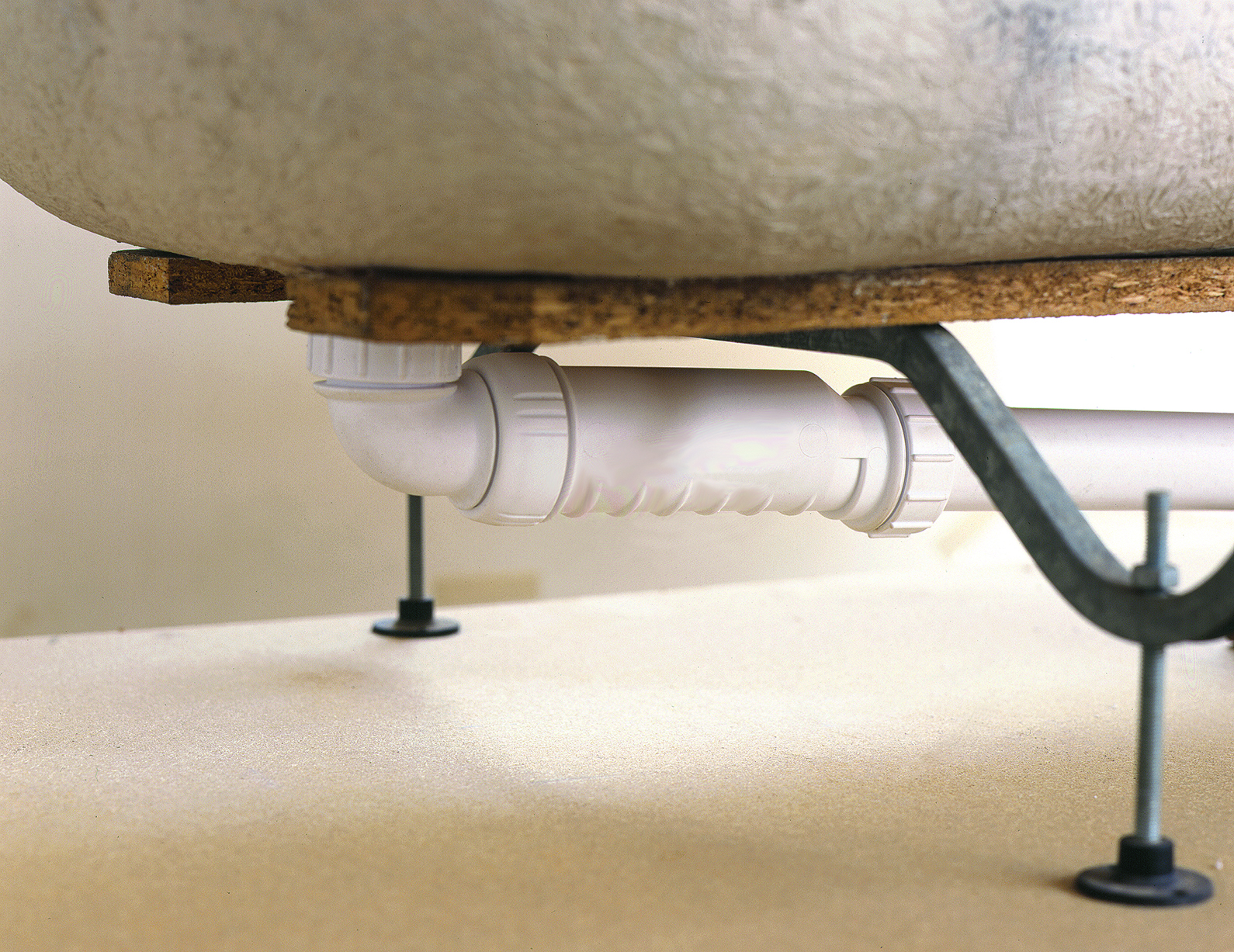 Wavin product & solutions
Plumber
General builder
Builder Ireland
Waste Traps Explained
As you'll know, the waste trap is a vital component of a water drainage system. Providing a seal between the appliance and external drains stops smells, bacteria, and other contaminants from making their way inside.