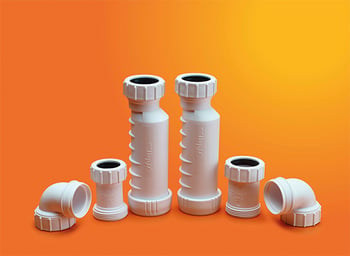 HepVO can be installed as an alternative to conventional water traps. It is suitable for use on sanitary appliances (e.g. wash hand basins, kitchen sinks, showers).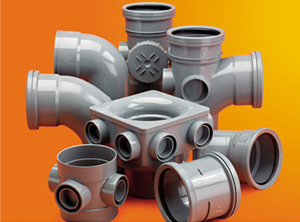 When looking for a PVC-U system to discharge soil drainage, Wavin Osma Soil and Vent offers you secure and durable connections by either push-fit or solvent jointing.
Builtin Newsletter
Sign up to our Builtin community to keep up with the latest industry news, product information offers, giveaways and research opportunities for builders, roofers and construction trades.